About Whitetail Heating & Cooling, Williston, ND
We have been providing expert HVAC service for more than a decade.
Whitetail Heating & Cooling was founded in 1998 by Mark Hoxmeier, who has been in the HVAC industry for 27 years. Our team consists of highly qualified professional technicians, and we are committed to providing our customers with honesty, integrity, and reliability, no matter how big or small their service request may be. We stand behind everything we do and work well with city and state governments to ensure customers get the quality work they expect and deserve.
We enjoy making people happy and satisfied with their HVAC service, especially when they feel rejected by other companies. Our quality of work stands out, and we strive to provide honesty during every customer transaction. This approach has proven to be very effective, and our customer testimonials will tell you how much they appreciate our ability to explain, so they can fully understand their system and the work that has been provided.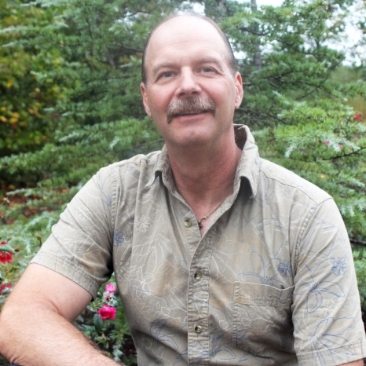 Mark Hoxmeier, CEO & Founder
Mark has 27 years of experience
installing and repairing HVAC equipment.
Sue has been managing
administrative duties since 1998.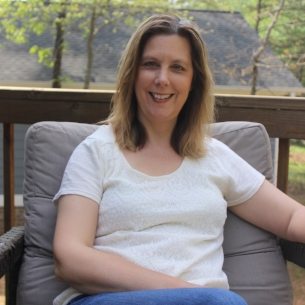 Sue Hoxmeier, Administrative Manager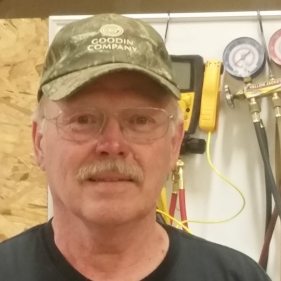 Bruce Bernu, Senior Service Technician
Bruce has over 30 years of
experience as a technician.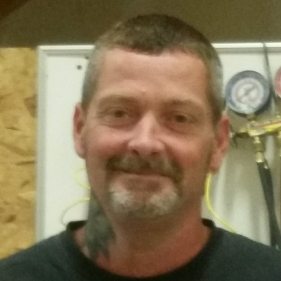 Shawn Dryden, Manager/Senior Installation Technician
Shawn has 10 years of experience as a technician and 15 years of managerial experience.
If you have questions about our residential or commercial HVAC service, or if you would like to schedule an appointment at your home or business in Williston, North Dakota, contact us today to learn more. We look forward to becoming your HVAC contractor of choice!