Let us help you have the most efficient and reliable commercial heating possible for your Williston company.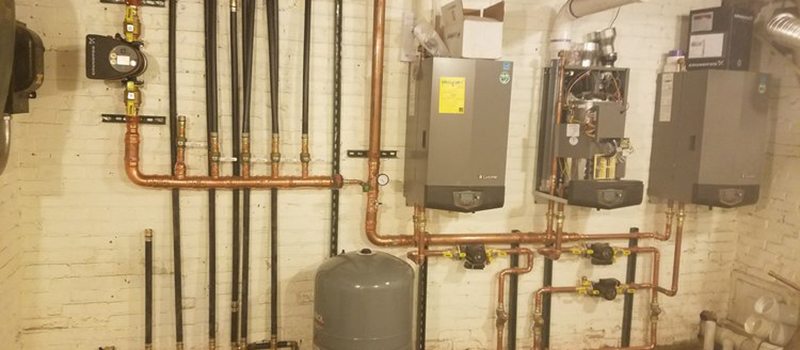 Your Williston, North Dakota business could have a lot riding on the performance of your commercial heating system. Your employees and your inventory depend on being in a comfortable environment protected from freezing temperatures. You need to know you can rely on your commercial heating equipment to be efficient and reliable. That is why you should call us at Whitetail Heating & Cooling. Our owner, Mark Hoxmeier, has nearly 30 years of experience in the industry, of which nearly 20 years have been running Whitetail Heating & Cooling with honesty, integrity, and reliability.
Reliability is only one part of the equation when it comes to your commercial heating system. Efficiency is equally as important, particularly to the profitability of your company. Our commercial heating maintenance services, completed by highly qualified professional technicians, are designed to keep your commercial heating system operating at peak performance. This keeps your heating costs down and extends the life of your system. We are happy to assess your company's equipment and other factors to determine the best maintenance schedule for your situation. Proper maintenance also cuts down on repairs, particularly extensive ones, because we can catch small issues before they become more costly ones.
We service most brands of commercial heating equipment and can also help when one day you do need commercial heating repairs or replacement. We offer commercial furnaces, boilers, and other equipment to provide you with the best efficiency and reliability possible. If you have any questions about our commercial heating services and products or our company, don't hesitate to contact us.
---
At Whitetail Heating & Cooling, we offer Commercial Heating services in North Dakota including Williston, New Town, and Watford City.