We go above and beyond to make sure HVAC repair at your Williston home or business is as pleasant an experience as possible.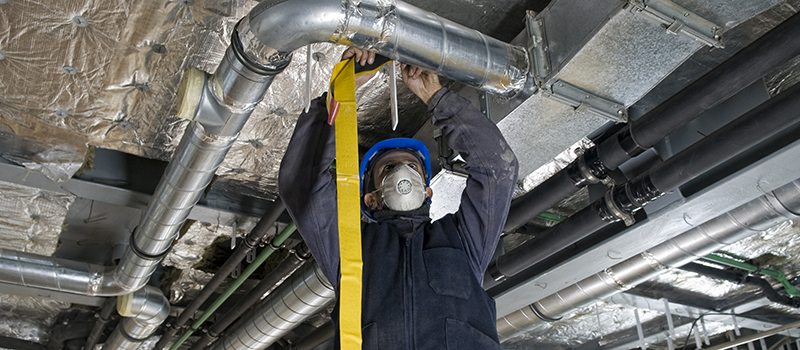 Realizing you need HVAC repair at your home or business in Williston, North Dakota can be a bit disheartening, but if you have a quality professional ready to help, you won't feel nearly as distressed. Here at Whitetail Heating & Cooling, we do our part to make sure your HVAC repair is as painless as possible.
We believe that part of the reason people feel anxiety about calling for HVAC repair is that they won't get a straight answer or the information they truly need. We pride ourselves on explaining everything before we get started, so you are completely comfortable with the process and costs. We can also give you an assessment of your HVAC system, so you can make an informed decision about whether to proceed with HVAC repair or have the system replaced.
We provide HVAC repair and service on most brands and models of equipment. Our owner, Mark Hoxmeier, has been in the HVAC industry for nearly 30 years and began the company back in 1998 with the goal of providing the most honest and reliable service possible. Our company is known for integrity, so you can count on the advice you receive as being in your best interests.
We provide HVAC repair and other services for both residential and commercial properties, going above and beyond the call of duty. Quality work, honest answers, exceptional customer service, and adherence to city and state government regulations are the foundation on which we've grown and prospered. Contact us today with any questions you may have about HVAC repair or any of our services.
---
At Whitetail Heating & Cooling, we offer HVAC Repair services in North Dakota including Williston, New Town, and Watford City.