As your preferred HVAC contractor, we will provide reliable air conditioning solutions for your home in Williston.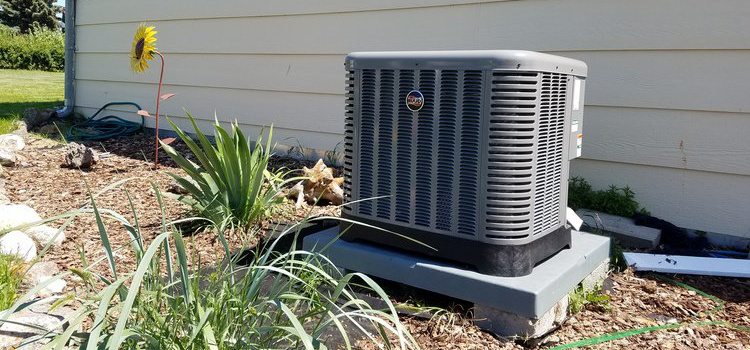 There is nothing better than the cool breeze your air conditioning provides as the warm spring days turn into the hot summer months. Not only can it be very humid in Williston, North Dakota, but sometimes just going from your house to the car can feel sweltering compared to the indoor temperature. If you are getting ready to switch from heat to air conditioning in preparation for the warmer days ahead, then you'll most certainly want a reliable HVAC company that will ensure your equipment is ready to go.
At Whitetail Heating & Cooling, we think having reliable air conditioning for your home is an essential part of surviving the summer, and as your preferred HVAC contractor, we will provide you with just that. Not only do we service most residential HVAC equipment to meet your needs, but we are also equipped to provide a variety of other services to ensure that your air conditioning is all that it should be.
Not only do we provide you with as much information as possible to help you make informed decisions about your air conditioning system, but you can also trust us to provide effective and reliable solutions when your AC needs professional attention. You should never have to go without the cool air you need, and you should never have to worry that you'll have to call about the same problem twice.
Contact us at Whitetail Heating & Cooling today for more information about our air conditioning services in Williston. We look forward to working with you!

---
At Whitetail Heating & Cooling, we offer Air Conditioning services in North Dakota including Williston, New Town, and Watford City.